All courses are tailored to run at your site which provides you with the following benefits:
No additional travelling or travel costs.
No need to worry about getting your people to the right place at the right time.
Times and dates can be tailored to suit your needs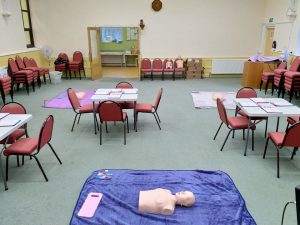 Click on the links below for more detailed information regarding the separate courses we offer.
If you are unsure which course would be most suitable to meet your requirements please refer to this Course Content Checklist or if you prefer you are most welcome to contact us.
Listed charities receive a discretionary 15% discount on all listed courses.